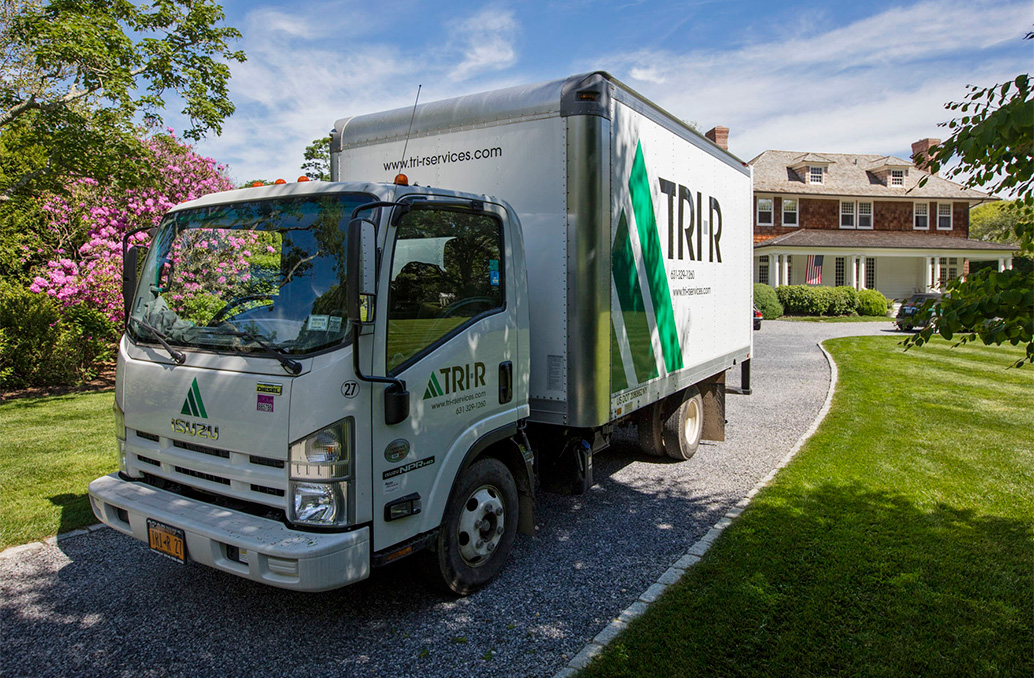 With 30 years serving the East End communities, Tri-R Services, Inc. has grown into one of the premier landscaping businesses in the area. As members of the NSLGA (Nassau Suffolk Landscape Gardeners Association), New York State Turfgrass Association and TCIA (Tree Care Industry Association), we are continually educating our employees and staying abreast of the latest advances and technology in the landscaping industry.
Our goal is to provide quality service to our customers. In order that we may meet our customer's needs, we have a number of subcontractors that we work in conjunction with. This allows us to coordinate projects which include work beyond our scope, giving the client the best craftsmanship available.
Tri-R offers our customers the opportunity to use organic products for their lawn and landscape. We respect the environment and do our part to use environmentally safe products when possible.
We are available for free consultations and estimates, and would welcome the opportunity to meet with you to discuss your landscape concerns, maintenance needs or upcoming projects. We look forward to hearing from you!